BOT once again participated as a client presenter at this year's Foundry Global Roadshow in Chennai on March 7, 2019.  The team at BOT showcased their use of Foundry's bespoke software, particularly Nuke, to an audience of 300+ artists.
This is the 4th year in a row that BOT VFX has been asked to be a presenter.  The BOT team garnered accolades from fellow presenters and the audience for the innovative way in which they delivered the presentation, using a comic strip like approach that was both insightful and entertaining.
Foundry caught everyone up on the latest updates and new features of Nuke and their stable of industry-standard products. BOT VFX has a long-standing and productive relationship with Foundry, including a recent studio meet-up in November 2018 where the bots heard Foundry's incredible story of perseverance as told by Simon Robinson, its founder.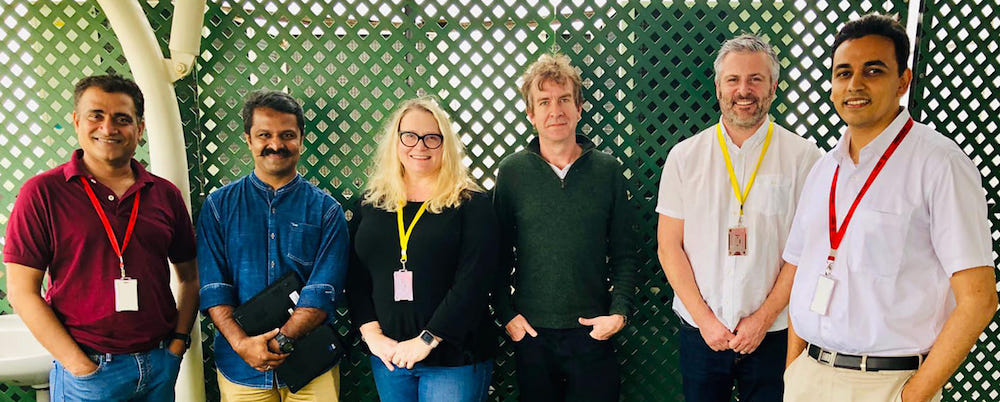 BOT VFX hosts meet-up with Foundry leaders in Chennai, November 2018