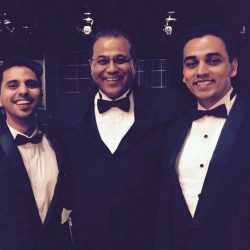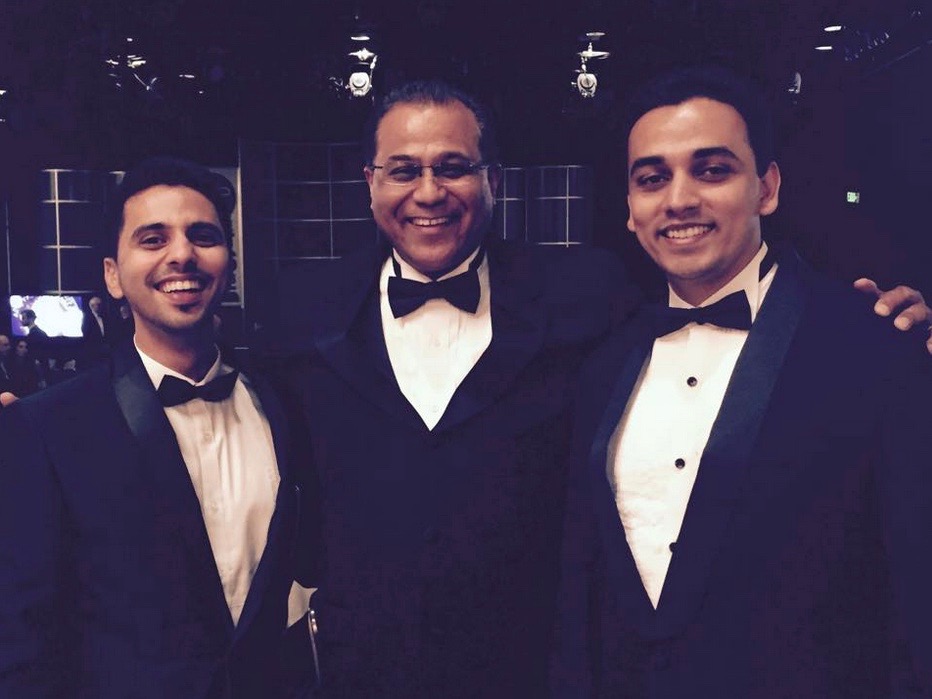 We provide quality VFX services
BOTvfx is a visual effects company catering to clients in North America, Europe, Australia and Asia. The company offers foundational digital visual effects services such as prep & paint, rotoscopy, matchmove, rotomation, and asset development. These services are at the core of most visual effects in feature films, television episodic work, commercials, special venue content, and VR projects. bot vfx derives its name from robots, who — like the company — are obsessively dedicated to service. The company fuses that obsessive nature with a distinctly human heart and whimsical character.
A steadfast player in the industry for a decade.
BOT was founded by Hitesh Shah, Sreyans Bardia, and Deepak Bohra, all of whom share a passion for the industry and for business in general. Hitesh is a serial entrepreneur and VFX industry stalwart who previously founded and sold another visual effects facility. Sreyans' creative background and Deepak's adeptness at identifying and managing talent have created a strong leadership triad for the BOT.
A journey of visual experiences.
BOT's clients include major VFX facilities, post production houses and advertising houses who outsource these foundational services to BOT to manage the sharp peaks of workload characteristic of the industry, and to free up their resources so they can focus on the key parts of the creative delivery. bot also offers 2D compositing services where outsourcing the complete work on simpler visual effect shots work may be more effective.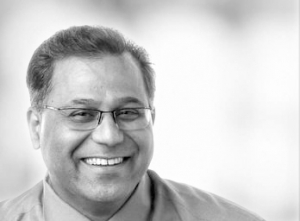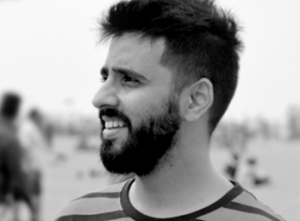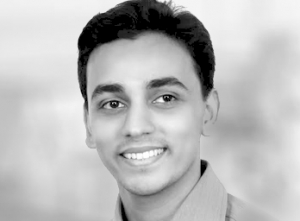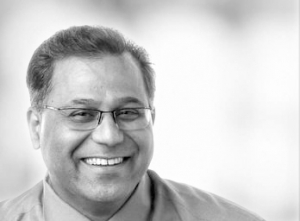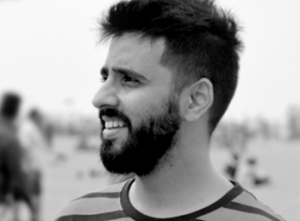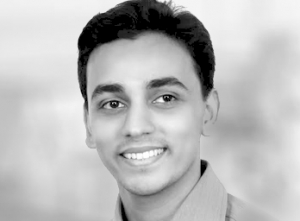 Want to connect with us
about a bid?
feature.support@botvfx.com
tv.support@botvfx.com
ad.support@botvfx.com
LA: +1 (310) 997-0534
NY: +1 (646) 856-9268

ATL: +1 (310) 985-6015